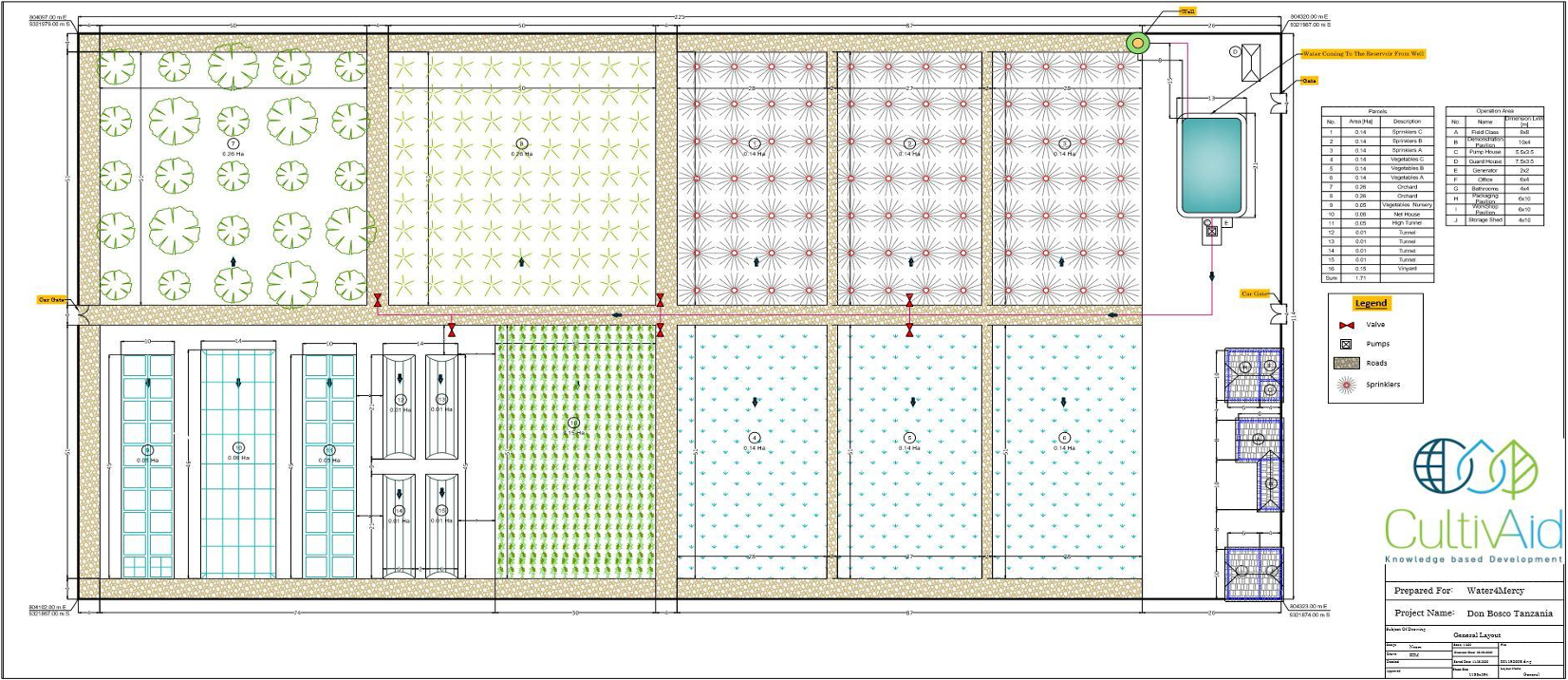 Regional Development Initiatives
On Earth Day on April 22, 2021, AITeC-Dodoma at Don Bosco hosted Honorable Guests including Dodoma Regional Commissioner Binilith S. Mahenge, PhD. and H. E. Oded Joseph, the Ambassador of Israel to Kenya, Tanzania, Uganda, Malawi and Seychelles. The event marked the opening of the center. The festivities included an avocado tree planting ceremony.
Our very FIRST graduating class, 2021 for the Agricultural Innovation and Technology Center in Tanzania - AITeC-Dodoma. Watch this captivating video showcasing the students hard at work as Nermine of Water 4 Mercy shares words of encouragement.